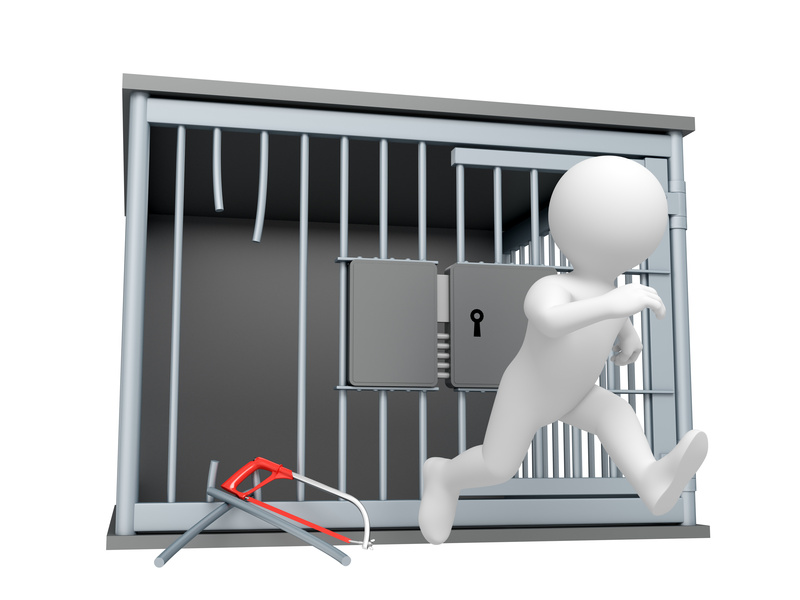 The great escape…5 secrets of career movers and shakers.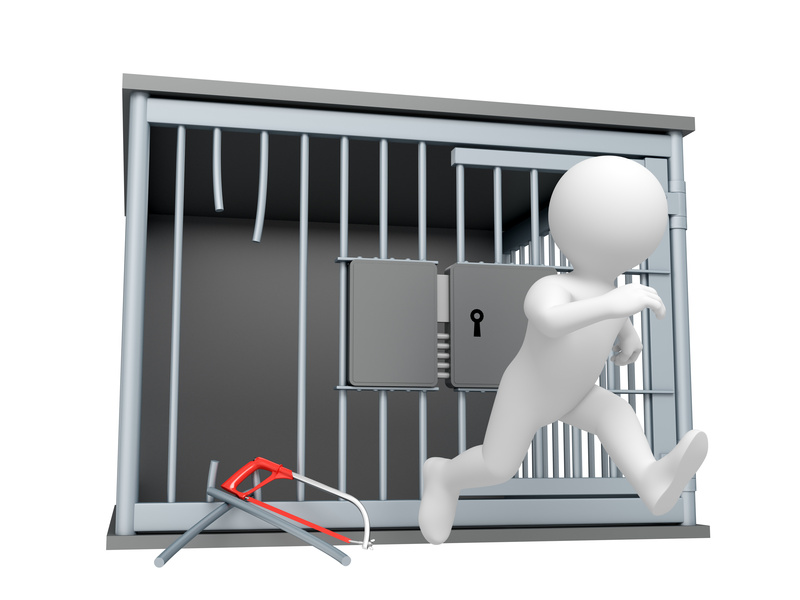 Planning for a new career path consists of having the best resume, superbly written copy, and social media presence that will get you noticed.  For some, the thought of plotting their next move may feel overwhelming and even more complicated than working in an oppressive work environment.
If you are the person sitting back, with green blood rushing through your veins, watching  your colleagues continue to move up, receive new opportunities, and even move out, you are not alone. The stress and anxiety of waiting and watching is easy enough to sidestep, once you learn a few tips and tricks to control of your career moves.
Breaking out of your four walls has never been easier!
Successful career movers and shakers have a few characteristics that get them moving from point A to B with continuity and fluidity on an ongoing basis.
5 Secrets of movers and shakers
Manage your career as though you are playing a game, against yourself! Set your mind to realize that you may have wins and losses, against yourself. By putting blinders on and competing against your daily best, you will catapult yourself ahead faster than looking in your neighbors window.  Who cares what they are doing? Stop long enough to say "hello" and keep on moving.
Dedicate 30-minutes towards studying Linkedin.com on a daily basis, making new contacts, and linking up with people that you determine to be a potential connection. You can learn a great deal about someone from their profile, photo, and work history.
Make connections with people that are both in your industry as well as in the industry that you are interested in moving towards. People are flattered to make new connections with new potential business partners. Be sincere and honest in your attempt to connect.
Start doing volunteer work in the industry of your interest. I'm surprised at the number of people who minimize their volunteer work on their resumes. If you are not giving yourself credit for the 3 hours of volunteer work that you dedicate every weekend, you are lying to yourself. Give yourself credit for your time, support, knowledge, and mentoring. Regardless the situation, volunteer work is work.
Stop worrying what others think! Nobody is watching so closely to see if you fail. If people are watching, take it as a compliment. Interesting people are watched. Spend 80% of your time thinking and activating your career marketing strategy and 20% of your time mulling over new ideas that you are contemplating.
When it comes to redefining your career, breaking out of monotony, or  reinventing yourself, take charge, design a plan, hire an accountability coach, and invest in yourself. Nobody can do it for you unless you make yourself a priority!
Now, let's get moving!