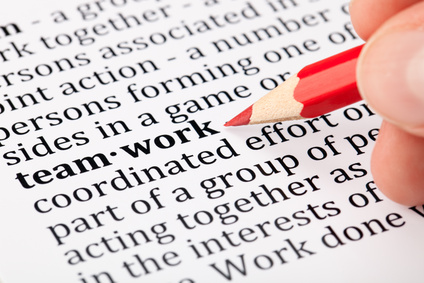 S.N.A.P Approach to Core Competencies ID in Job Descriptions
[SlideDeck id='1149′ width='100%' height='370px']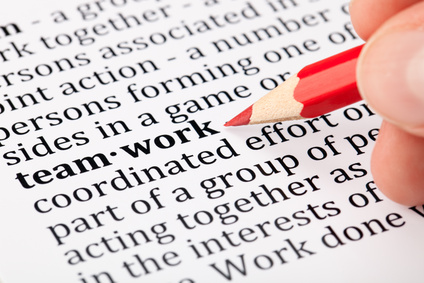 For many job seekers, identifying core competencies in a job description can be tedious and confusing. One client expressed frustration over the ambiguity and seemingly useless information posted in the requirements for a Brand Development position.
Fear not…Identifying clues is a S.N.A.P. once you know what to look for!
#1  Seek phrases that relate to behaviors. Behaviors speak to "how" results are obtained.
#2  Notice repetition of words or phrases.
#3  Ask yourself if these are behaviors that you exhibit in your current position.
#4  Proceed by making a list of competencies that you identify on a clean sheet of paper.
A few examples of phrases converted to the competency definition are listed below.
Example 1:  
Can be counted on to exceed goals successfully; is constantly and consistently one of the top performers. Very bottom line focused.
COMPETENCY:  *Drive for Results
Example 2:
Is bright and intelligent; deals with concepts and complex issues comfortably. Sharp, highly capable and agile.
COMPETENCY: *Intellectual Horsepower
Example 3:
Freely communicates current and actionable information. Direct and positive with face-to-face people skills pertaining to problems or situations swiftly and directly.
COMPETENCY:  *Managerial Courage or Courage
Example 4:
Demonstrates rigorous logic and methods to provide solutions. Expends energy into resources for answers uncovering hidden problems. Excels at looking beyond the obvious solutions.
COMPETENCY:  *Problem Solving
Example 5:
Grasps new information quickly and without effort particularly as it pertains to problems. Relentless is absorbing new information. Demonstrates ability to be open to change. Experiments with finding new solutions. High level of comfort in unfamiliar territories and tasks.
COMPETENCY:  *Learning on the Fly
The competencies listed are a few of more than 100 as defined by *Lominger/Korn Ferry Leadership Architect system recognized worldwide. If you would like to learn more about identifying your TOP competencies and how to apply them to your role, you may want to consider a Behavioral Competency Identification session.  Becoming self-aware and learning how to identify the competencies in job descriptions will save you time, money and move you closer to the head of the resume line.
Remember…it's a S.N.A.P!
*Service offerings are now available for Behavioral Core Competency Identification sessions are now available! Individual or Group sessions are offered.